Ask for our complete pricelist! Call us for details about your product
LET OUR PRODUCTS AND SERVICE CONVINCE YOU
Ourdisplays is a company that has experience in the P.O.S. business for more than 12 years

Over the years we've built a reputation of manufacturing products of the highest quality for the best prices. We stand for reliability and give a 100% guarantee on all our products.
We can be this competitive because of our efficient buying in volume and low overhead costs. Ourdisplays only sells to resellers. We serve companies in countries throughout Europe and would love to hear if you need a bespoke product in bulk volume.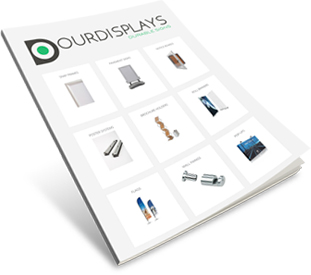 If you would like to stay informed about special promotions, trends and exhibitions, sign up for our newsletter!
SIGNUP

See what Ourdisplays can do for you!